Glenmede Investment Management
Consistent. Transparent. Accessible.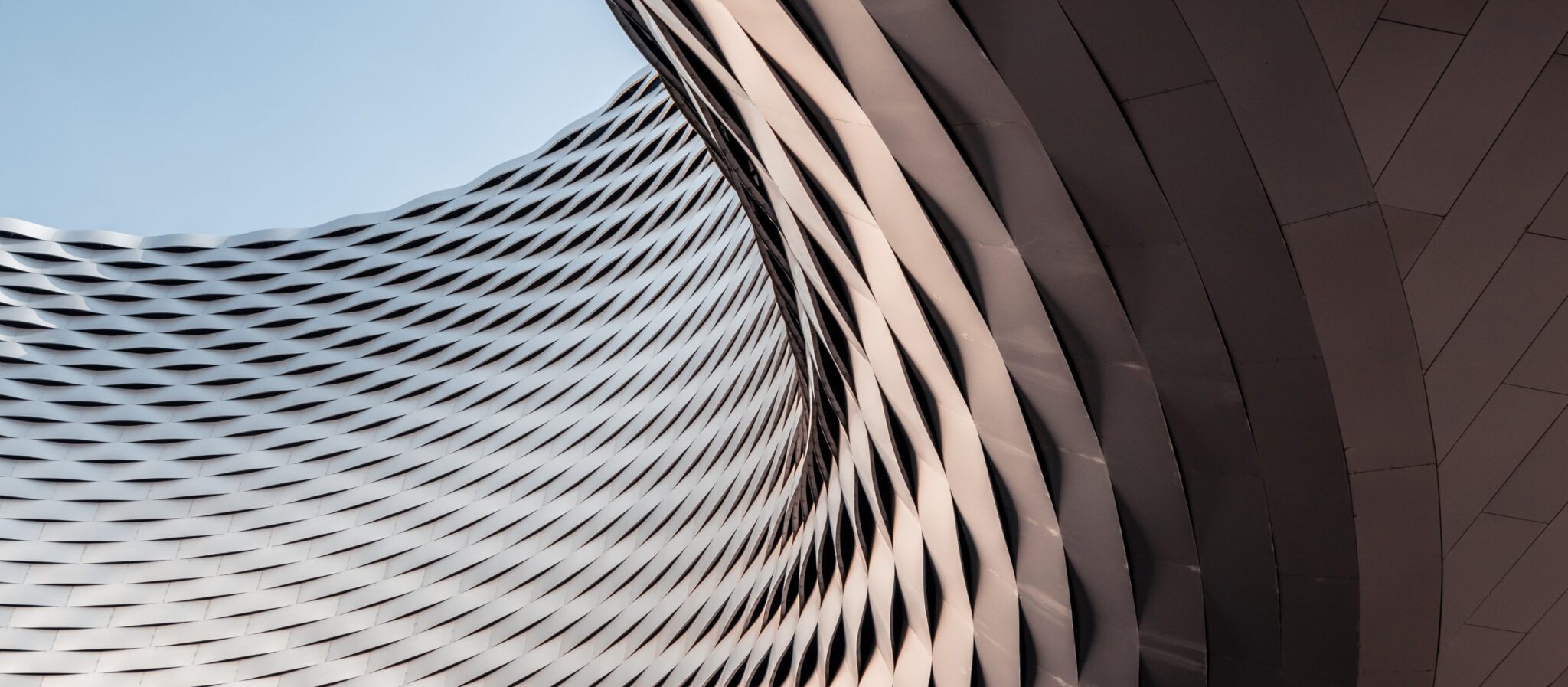 A Multi-Asset Class Boutique
Glenmede Investment Management ("GIM") is an independently owned boutique asset management company offering actively managed equity, fixed income, derivative, and environmental, social and governance ("ESG") strategies. We serve a global client base of institutions, consultants and advisors.
Through experienced, collaborative teams and the implementation of a comprehensive investment approach, we seek to provide long-term value that addresses various investment objectives for our investors.
Focused Experience
Our infrastructure empowers our tenured investment management teams to be agile, responsive and flexible.
The markets are in constant motion. Our investment and portfolio management teams stay on top of market trends to remain focused on our investors' investment objectives.
19
Years Industry Experience
As of 9/30/2023
Actively Managed Investment Solutions
Our experienced teams steer actively managed investments through all market environments. With critical assessment of assumptions, we consistently explore, analyze and vet approaches to help investors achieve their investment objectives.
GIM's investment strategies include a diverse and broad range of asset classes available through multiple investment vehicles: separately managed accounts, model portfolios, collective investment trusts and our family of mutual funds.
1956
The Glenmede Trust Company (GTC) established
1988
Glenmede launches Mutual Funds (The Glenmede Funds)
1991
Developed Fundamental Equity Strategies
2000
Glenmede Advisors, Inc. was formed to run the mutual funds
2001
Launched Quantitative Strategies
Initiated management of environmentally sensitive portfolios
2003
Launched Options Strategy
2006
Developed Liquid Alternative Strategies
2007
Glenmede Investment Management was formed ($6B AUM)
2015
Developed additional ESG Strategies
Disclosure: This website is for informational purposes only. GIM products are actively managed and their characteristics will vary. All investment has risk, including the risk of loss of principal. There can be no assurance that efforts to manage risk or to achieve any articulated investment objective will be successful. An investor should consider investment objectives, risks, charges and expenses carefully before investing. For additional information regarding risks and about the firm, please refer to Related Literature and Disclosures.