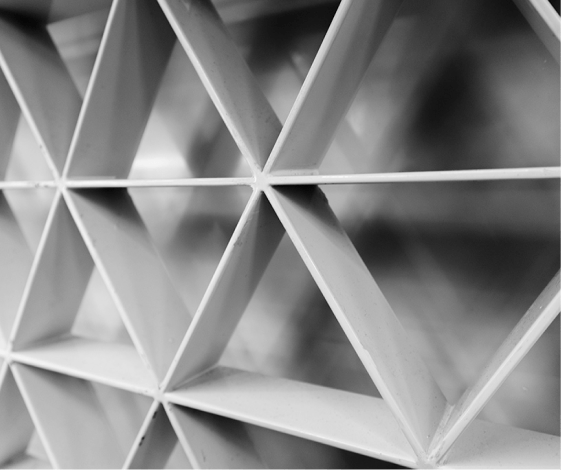 Investment Objective
As high a level of current income exempt from Federal income tax as is consistent with preservation of capital
The highly fragmented and inefficient nature of the municipal bond market lends itself to active management. The team seeks to build portfolios that will maximize total return through long-term balanced risk taking and shorter-term opportunistic trading.
Key Tenets of Our Approach
Key 1
High quality bias balanced with opportunistic risk taking and rigorous credit analysis
Key 2
Broadly diversified across credit, sector, structure, liquidity & taxability
Key 3
Blended qualitative and quantitative analysis
Key 4
Efficient use of technology to identify opportunity, efficiently execute, quantify results & manage risk
The Bloomberg Municipal Bond 1-10 Year Blend Index tracks tax-exempt Municipal General Obligation, Revenue, Insured, and Prefunded bonds with a minimum $5 million par amount outstanding, issued as part of a transaction of at least $50 million, and with a remaining maturity from 1 up to (but not including) 12 years. The Index is unmanaged.
One cannot invest directly in an index.
This website is for informational purposes only. GIM products are actively managed and their characteristics will vary. All investment has risk, including the risk of loss of principal. There can be no assurance that efforts to manage risk or to achieve any articulated investment objective will be successful. An investor should consider investment objectives, risks, charges and expenses carefully before investing. For additional information regarding risks and about the firm, please refer to Related Literature and Disclosures.