A Boutique Active Asset Manager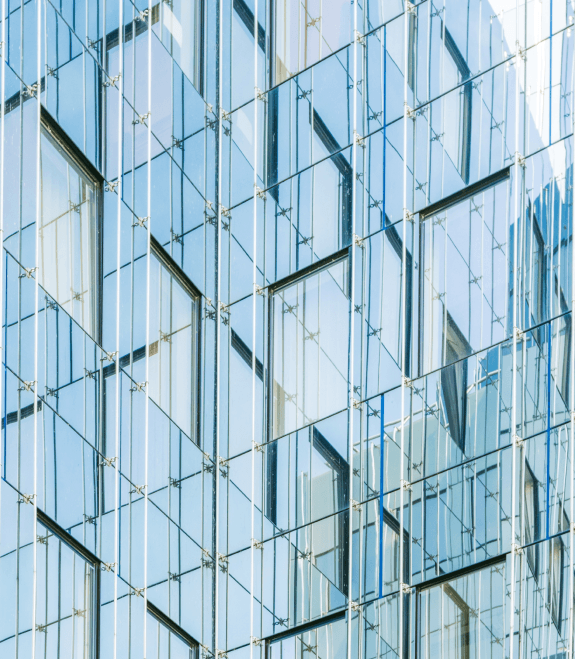 A Proactive Investment Philosophy
Delivering long-term success for investors requires a proven investment philosophy -with a constant and critical assessment of assumptions.
We follow our core investment processes in all market environments as a firm foundation for exploring new opportunities.
At GIM, we continuously evaluate and refine investment strategies, so our fundamental research, quantitative modeling and philosophy integrate innovative ideas and investment approaches.
Key Distinctions
Alignment
Employee ownership provides us greater freedom and flexibility to align our investment objectives with those of investors.
Transparency
Our objectives are clear and our active management approach is steadfast. Investors have visibility into GIM's investment philosophies and process to ensure our strategies remain consistent with their goals and objective.
Accessible
Going above and beyond is our imperative. We communicate frequently with professional investors to collaborate and deliver timely market insights and strategy updates.
Our investment approach
A skilled manager can capitalize on market inefficiencies.
Collaborative, motivated teams produce the strongest results.
Consistency is non-negotiable.
Investment excellence is an ongoing process.
Learn More
GIM Business Management Team
This website is for informational purposes only. GIM products are actively managed and their characteristics will vary. All investment has risk, including the risk of loss of principal. There can be no assurance that efforts to manage risk or to achieve any articulated investment objective will be successful. An investor should consider investment objectives, risks, charges and expenses carefully before investing. For additional information regarding risks and about the firm, please refer to Related Literature and Disclosures.