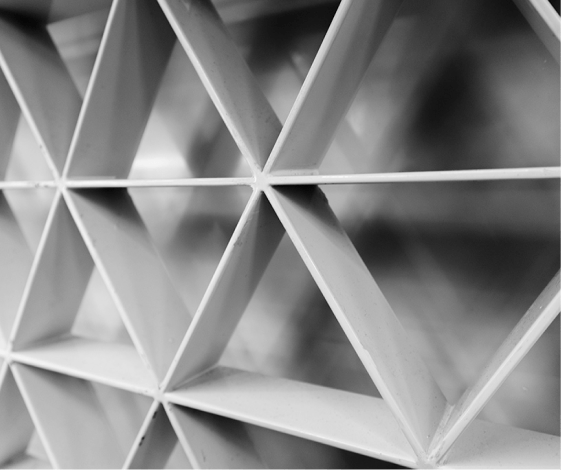 Investment Objective
Maximum after-tax total return consistent with reasonable preservation of capital.
We believe that investor biases and mandates often lead to disconnects between the relative risk/reward of taxable versus tax exempt bonds.
Key Tenets of Our Approach
Key 1
Optimized allocation for taxable investors and short duration to limit interest rate sensitivity
Key 2
Tax-exempt focused (minimum tax-exempt bond exposure >50%)
Key 3
Opportunistic across a wide universe of taxable and tax-exempt sectors utilizing
Key 4
IG & HY through individual securities, ETFs & CEFs
Key 5
Blends qualitative & quantitative analysis through efficient use of technology
Universe
At least 50% of the value of the Portfolio's total assets invested in investment grade municipal securities that pay interest exempt from regular Federal income tax, but may, in certain instances, be subject to to Federal alternative minimum tax
At least 80% of the value of its net assets in fixed income securities, primarily in short-term municipal securities, corporate bonds, exchange-traded funds ("ETFs") and closed-end funds that invest in fixed income securities and U.S. Government Securities
May also invest in preferred stocks
  Benchmark
Bank of America Merrill Lynch 1-3 Year U.S. Municipal Securities Index
  Operating Target
Typically own 75- 150 holdings. Initial weightings from 0.50% – 2.5%
All main sectors main sectors of benchmark represented
Limiting Exposure
Aggregate issuers weight is 5%
Individual position size is 2.5%
Duration to the benchmark is +/- 1 to 2 year
Weighted average maturity 1-3 years
The Bank of America Merrill Lynch 1-3 US Year Municipal Securities Index is an unmanaged index that tracks the performance of the direct sovereign debt of the U.S. Government having a maturity of at least one year and less than three years.
One cannot invest directly in an index.
This website is for informational purposes only. GIM products are actively managed and their characteristics will vary. All investment has risk, including the risk of loss of principal. There can be no assurance that efforts to manage risk or to achieve any articulated investment objective will be successful. An investor should consider investment objectives, risks, charges and expenses carefully before investing. For additional information regarding risks and about the firm, please refer to Related Literature and Disclosures.